The Institute for a Disaster Resilient Texas was formally established on May 14, 2020 by the Texas A&M University System Board of Regents following the passage of House Bill 2345 by the 86th Texas Legislature in 2019. The Institute's mission is to facilitate the integration of analytical tools and state-level decisions related to disaster resiliency.  Through collaborative efforts, the Institute aims to deliver critical research on disaster risk reduction, support state agencies with data analytics and decision-making tools, and generate evidence-based solutions that help Texas communities become more resilient over the long term.
"By working with Texas A&M University System partners, other institutions of higher education, public agencies, and other entities, the Institute will become a leader in developing analytical tools that support more disaster-resilient communities."
Texas Disaster Information System
The cornerstone project for the Institute is the Texas Disaster Information System (TDIS). This project is currently in the planning phase, but will be an interactive, analytical, and visual web-based spatial data system designed to support more resilient decision making at the state level.
Deriving First Floor Elevations within Residential Communities Located in Galveston Using UAS Based Data
Using 311-Call Data to Measure Flood Risk and Impacts: the case of Harris County TX during Hurricane Harvey
The impacts of flooding in the United States (U.S.) are becoming more ubiquitous, costly, and widespread.
TPR's Jerry Clayton recently spoke with Dr. Sam Brody, Director of Texas A&M's Institute for a Disaster Resilient Texas about the recently unveiled Texas Disaster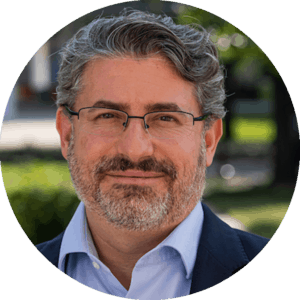 The Senate Banking, Housing and Urban Affairs Committee issued the following testimony by Samuel D. Brody, professor and chair in sustainable coasts at Texas A&M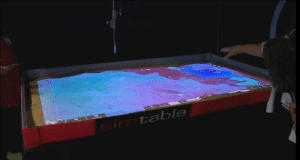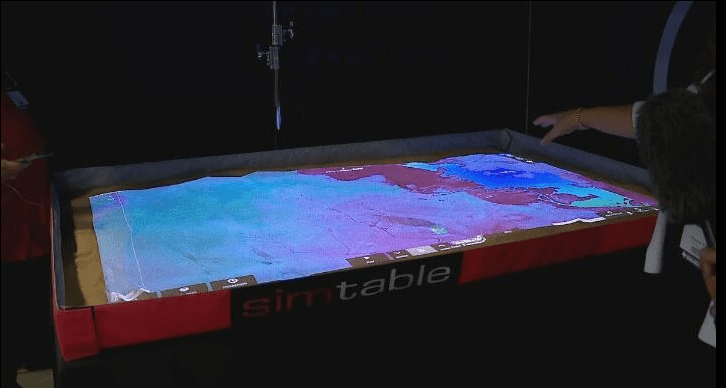 Fox 29 San Antonio News was one of several news outlets that covered the natural disaster simulation demonstration conducted at by IDRT's team of researchers