The Texas Coast is one of the most productive and ecologically distinctive shorelines in the World.  It is dynamically being reshaped by both natural and man-made forces. As part of the Institute for a Disaster Resilient Texas, the
Center for Texas Beaches and Shores
(CTBS) focuses on research and solutions to reduce coastal risk. CTBS aims to develop comprehensive, holistic approaches to Texas coastal research and restoration solutions while incorporating natural, economic and political processes.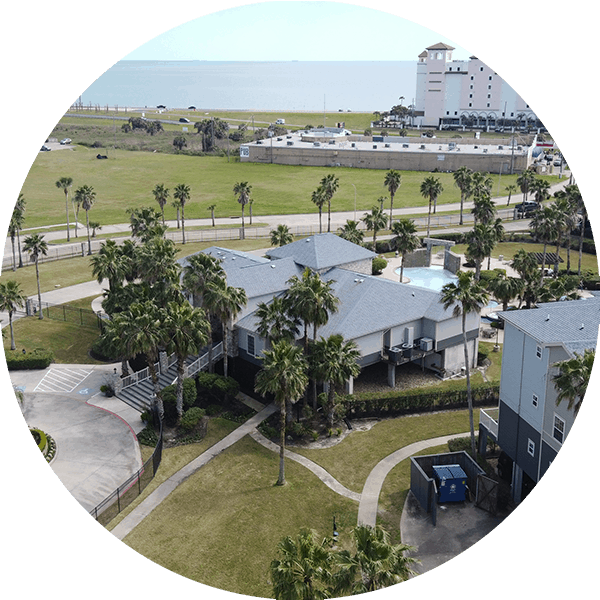 Hurricane Ike's death and destruction vividly pointed out the need for protection from hurricane storm surge in the Houston-Galveston region. Although Hurricane Ike was disastrous, the storm was calmed before landfall and the surge was well below the forecasted 25 foot storm surges up Galveston Bay. If Ike had not weakened before landfall, Galveston Bay was looking at possibly a $100 Billion hurricane, which could have killed hundreds, left thousands homeless and jobless and devastated the nation's largest petrochemical complex and crippled its busiest port.
CTBS believes this terrible scenario can be prevented. We can apply best practices and existing technologies used in the Netherlands and New Orleans to protect our region. The coastal spine concept is the approach the Dutch used after their 1953 surge disaster. They shortened their coast by combining barriers and gates to keep surge out of internal waters. They shared their methods with New Orleans after Hurricane Katrina, and today New Orleans has the Greater New Orleans Barrier that protects the city from storm surge. We hope to use that knowledge to protect the Galveston-Houston area.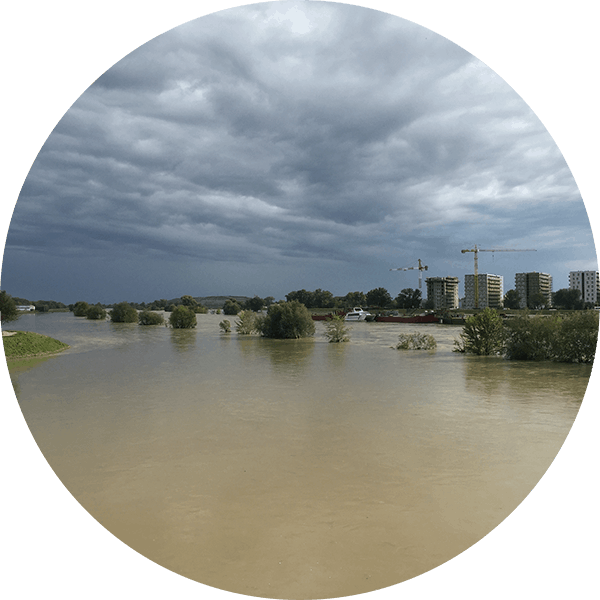 The Bay Atlas is a detailed and comprehensive web-based program providing information for anyone wanting to know more about the Galveston Bay. The Bay Atlas provides detailed data within the Galveston Bay and the surrounding counties of Chambers, Galveston, and Harris. New datasets offered in this map set include Digital elevation models, Land Change, Land Cover, Impervious Surface, and Population Density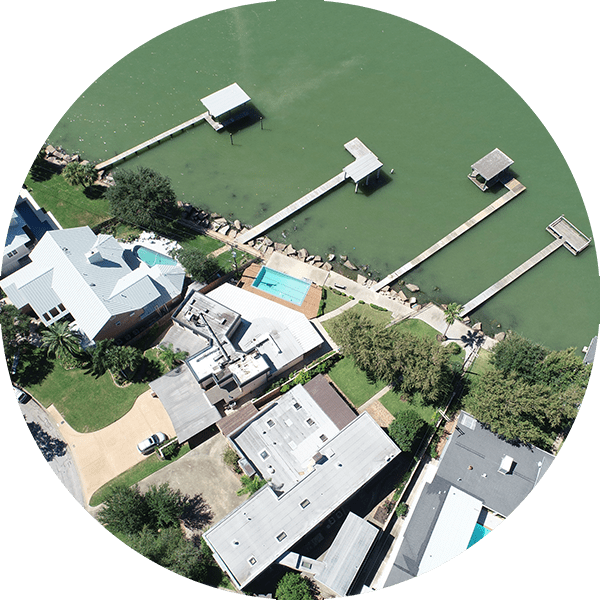 Wave Based Flood Risk Reduction
Houston Advanced Research Center/U.S. Fish and Wildlife Service
The Center for Texas Beaches and Shores
and the Institute for Sustainable Coastal Communities at Texas A&M University at Galveston conducted a public opinion survey of Harris County residents on wave height and storm surge impact reduction strategies. We selected a scientific sample of 2,000 residents and administer a mail survey to identify risk perceptions and stated flood mitigation preferences associated with wave impacts caused by coastal storms. Results of the study will help identify public perceptions of flood risk and preferences among a range of mitigation techniques to reduce wave heights during storm events