DRIP's mission is to empower under-resourced Texas communities with digital tools and training to make informed disaster mitigation decisions, secure funding, and reduce future losses.
Digital Risk Infrastructure Program
In 2022, the Texas A&M Institute for a Disaster Resilient Texas launched a new initiative called the Digital Risk Infrastructure Program for under-resourced Texas communities (DRIP). This program will help Texas communities that experience chronic and acute flood events better use data and visualizations to aid local decision making and improve communication to outside funders.
The primary goals and objectives: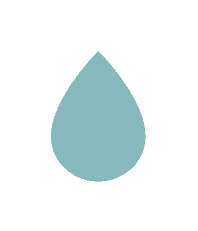 Listen and learn from communities through collaborative engagement.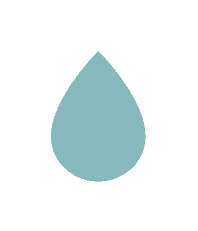 Identify specific local data/decision support gaps and needs.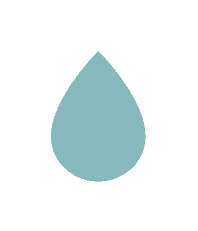 Build technical data/analytics product(s) that support local capacity.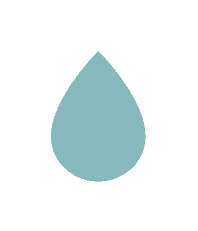 Provide ongoing training/technical assistance and collaboration.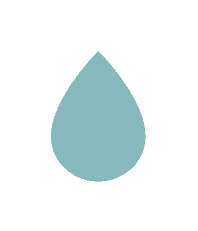 Integrate and build on existing IDRT projects and those of key partners to build the program into the future.
Phase I of the DRIP program is interviewing and forming focus groups with several target communities. In partnership with these communities, it's our goal to help identify flood mitigation data analytic needs and develop an overall program.
Our partner communities have experienced chronic or acute flooding and meet the generalized definition of "under-resourced." They are rural and/or smaller communities without sufficient staff or resources to collect disaster-related data, perform analytics work or have in-house expertise with geospatial systems. If your community fits this description, please contact Katharine Teleki at kteleki@tamu.edu to discuss your community's participation in DRIP.
Once the initial interviews and focus groups are complete, we will begin Phase II of the project.  Several target communities will be selected to participate in pilot projects based on feasibility and program goals. Participation in these projects would require additional commitments of time from the target communities and would be worked out on a case-by-case basis. The intensive work on these projects would occur over about one year.  We will keep in touch with all communities who participate in Phase I and find ways to either provide tangible support or to elevate their concerns and data gaps with the goal of expanding the program in the future.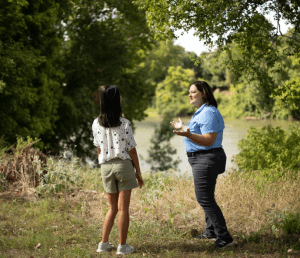 By Keri K Stephens & Yifan Xu // Walking around La Grange, Texas and visiting communities in Fayette County, we were struck by the huge
By: Keri Stephens // Driving down Highway 281 about and hour west of Corpus Christi, Sam Brody and I made a right hand turn onto Main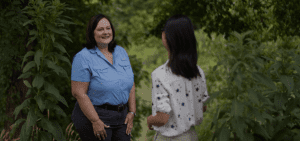 Dr. Keri Stephens, an indispensable partner in the Institute's DRIP program, is featured in an article describing the value of communication in natural disaster and