Risk Communication and Perception
The Institute works directly with residents and stakeholders to co-produce risk communication tools that improves decision-making before, during, and after disasters.
Center for Texas Beaches and Shores
Buyers Be-Where is an on-line system to help prospective home buyers and sellers understand their risk relative to other properties in the area. Anyone with an Internet connection can enter a street address and receive a graphic and statistical risk assessment for a specific property. Comprehensive, easy to understand information delivered on-the-fly will provide a critical resource for existing and future property owners interested in making sound and safe investment decisions.
Buyers Be-Where is a collaboration between the Center for Texas Beaches Shores at Texas A&M University at Galveston and the Institute for Hazard Mitigation Planning and Research at the University of Washington.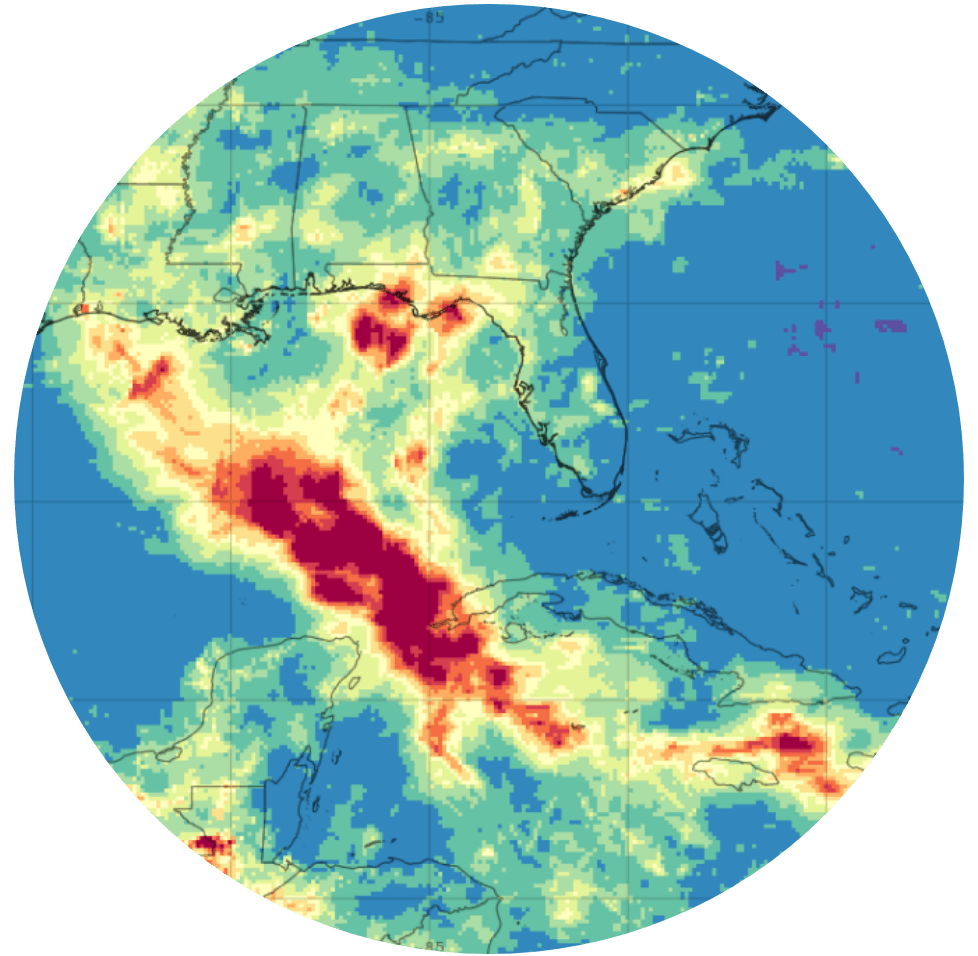 Learning from Hurricane Laura's Near Miss
Learning from Hurricane Laura's Near Miss: Evacuation Decision Making in an Environment of Compounding Uncertainties and Political Polarization.
Hurricane Laura was a near miss for Houston-Galveston. Given the highly politicized nature of scientific issues (e.g. COVID-19), this study considers how political values and identities affect trust in science and in turn evacuation decision-making. It also evaluates how Laura's near miss may affect evacuation intentions for future hurricanes and how these intentions may be altered by different messengers and messaging. These questions are explored via a survey of 850 adult residents of coastal counties in the Houston-Galveston region. Results will be analyzed via logistic and linear regression and disseminated via research briefs to improve future hurricane risk messaging.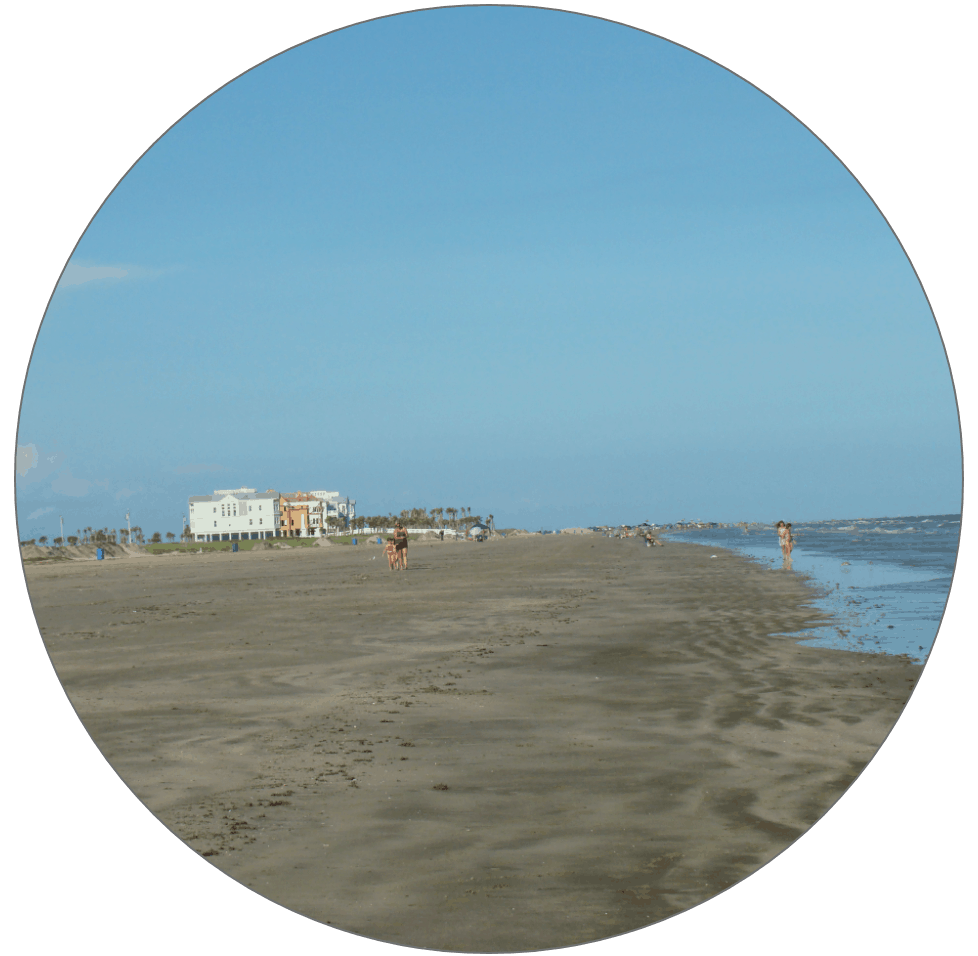 Coastal Flood Visualization
Coastal Flood Visualization With Mobile Virtual And Augmented Realities For Risk Communication.
The proliferation of increasingly powerful and sensor-rich mobile devices is democratizing access to platforms for real-time, life-like, geolocated displays of flood hazards. This project will explore the potential that the convergence of these trends creates for innovative flood risk communication platforms. Such products are needed to increase awareness of and engagement with flood hazards, which is necessary to inform appropriate risk perceptions and concomitant adaptive actions. To meet this need, the project will develop a streamlined infrastructure to project flood scenarios and impacts through virtual and augmented realities to better visually quantify the effects of future disaster events and determine the best intervention strategies in a what-if scenario.  By leveraging team members' expertise and local knowledge/connections, the flood risk applications will be developed and piloted for near-coastal areas adjacent to the Houston Ship Chanel.